Please Email:
CapitalCityWeed@gmail.com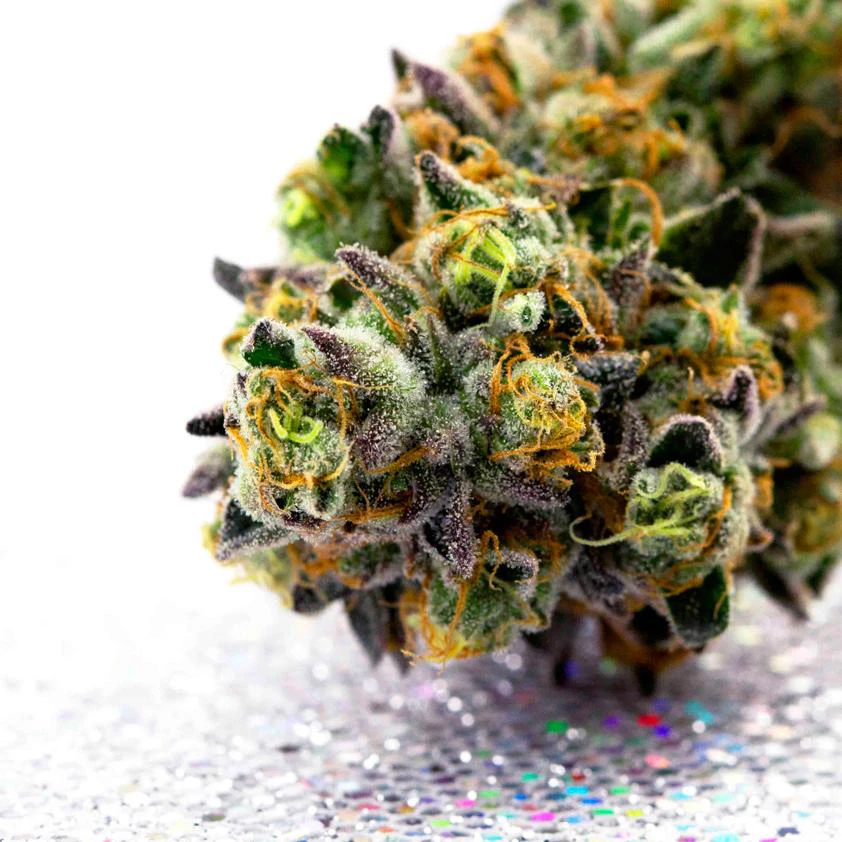 If you are interested in becoming a vendor with G
olden State Weeds ,
please fill out the vendor application below. After you've submitted your application, our buyers will review your submission and get back to you within 10-14 business days. Please note that vending is done by application and appointment only. No exceptions.