A friend with weed, is a friend indeed...
Voted #1 marijuana delivery 
service in Sacramento!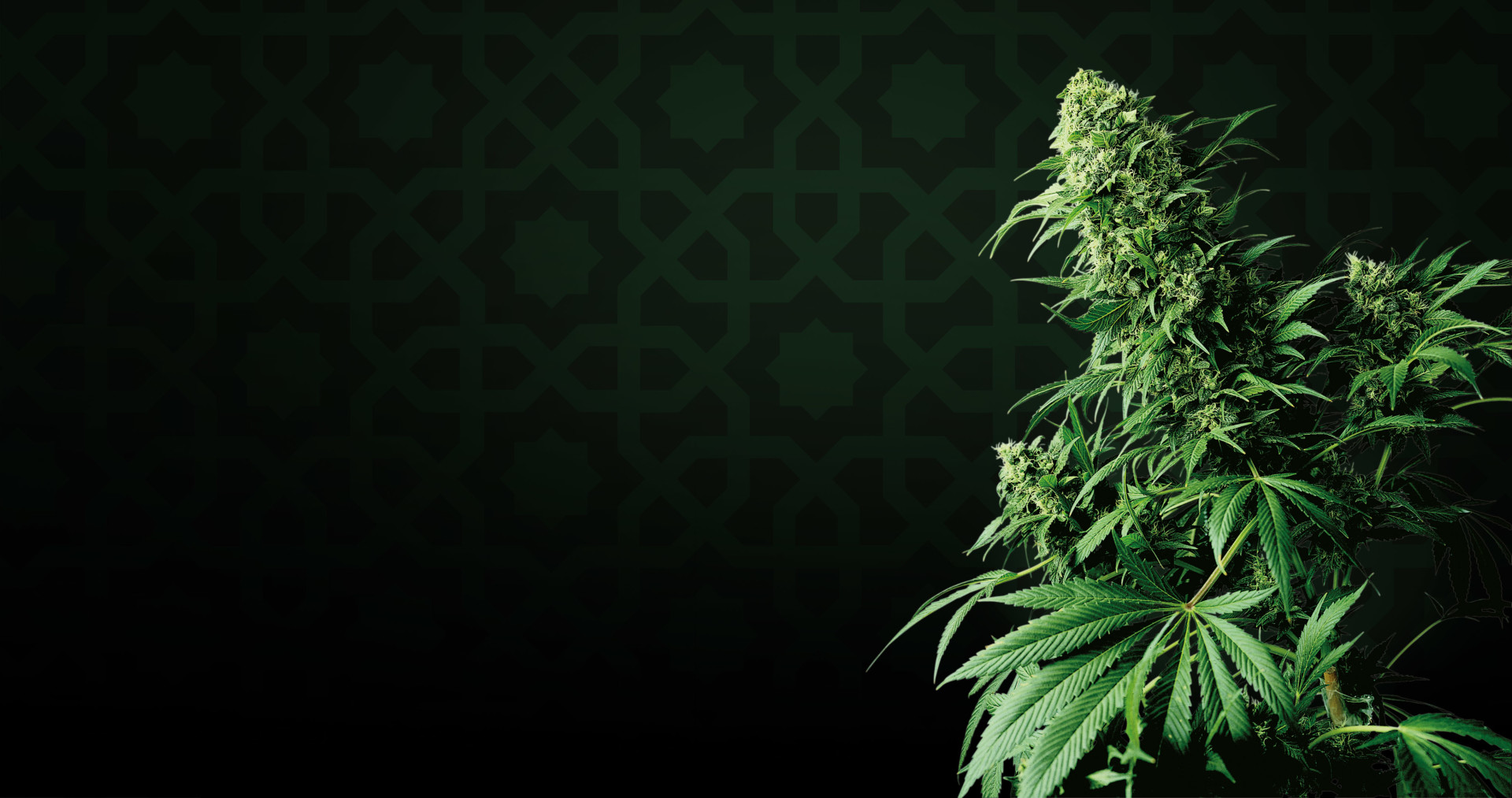 Marijuana delivered directly to your door --- fast & free!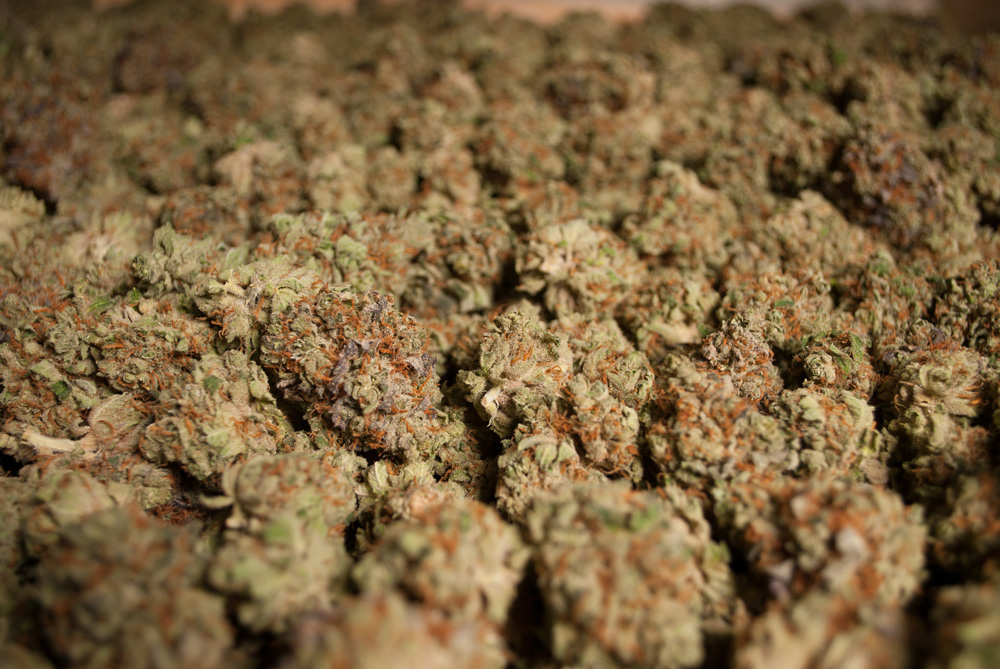 ​Golden State Weeds focuses on providing premium product quality and industry leading customer support to ensure the best marijuana delivery services in Sacramento. We guarantee our selection includes only the highest quality grade cannabis strains from the most potent part of the plant.
​We bring the dispensary to you! Not sure about what you want? Choose our Full Service Delivery option and we'll bring our top strains and most popular selection of edibles, brownies, cookies, gummies, waxes, shatters, and more. Already know exactly what you want? Choose our Express Delivery for fast, discreet, quick and easy drop-off marijuana delivery service.
​In addition to the best marijuana delivery services, Golden State Weeds also offers you a large selection of other products including a wide variety of edibles, concentrates, vape tanks, topical creams, tinctures, pills, and more to help meet your individual needs.
Golden State Weeds offers the best marijuana delivery service throughout Sacramento County. We have years of experience providing premium quality marijuana and weed delivery in Sacramento, offering our customers fast, discreet, professional service and comprehensive knowledge.
Marijuana has gained popularity as an alternative solution for many ailments for people throughout Sacramento County and Northern California. We can potentially help you find relief from chronic pain, nausea, insomnia, anxiety, depression, and much more with an in-depth consultation with one of our professional representatives over the phone, or in the comfort of your home.
Before we can deliver premium marijuana to you, please call us or fill out our online contact form, so we can provide you with the detailed personalized service you deserve. Join the tens of thousands of people in Sacramento, Elk Grove, and Rancho Cordova areas who are finding relief with marijuana from Golden State Weeds.
/** * @var $module \Ucraft\Module */ ?>
Louis Armstrong

"It really puzzles me to see marijuana connected with narcotics dope and all of that stuff. It is a thousand times better than whiskey. It is an assistant and a friend."

Willie Nelson

"The biggest killer on the planet is stress and I still think the best medicine is and always has been cannabis."

Bob Marley

"Herb is the healing of a nation, alcohol is the destruction."

Richard Neville

"Is marijuana addictive? Yes, in the sense that most of the really pleasant things in life are worth endlessly repeating."

Snoop Dogg

"So what if I'm smokin' weed onstage and doing what I gotta do? It's not me shooting nobody, stabbing nobody, killing nobody. It's a peaceful gesture and they have to respect that and appreciate that."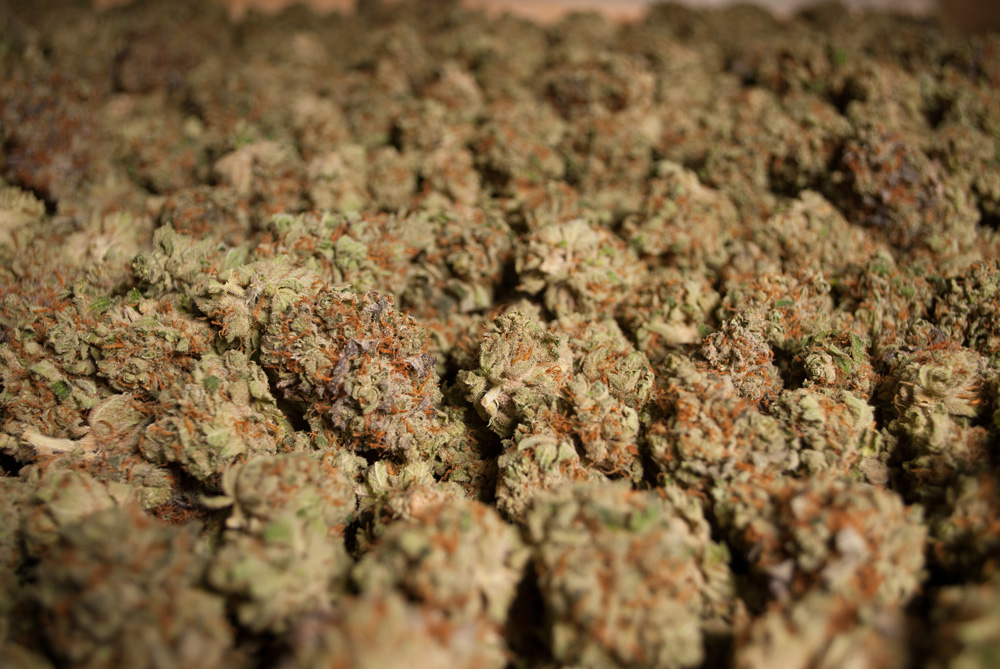 SIGN UP FOR OUR UPDATE NEWSLETTER